Our offer includes import and distribution of eco-pea coke in cooperation with the world biggest producers of this eco-friendly and well perceived fuel. Its properties makes it more and more popular among our partners. Because the market is loaded with tons of low quality products, K Investments do their best to make sure that their product came from the best possible producers and the service of sales and distribution was flawless.
Eco-pea coke properties
Eco-pea coke is a solid fuel obtained from lignite or bituminous coal and has the shape of small pea-like granules (that is where the name came from). Energy production with use of eco-pea coke is possible thanks to special retort boilers. Because of hgh calorific load, eco-pea is extremely economic. Low water, sulphur non-combustible content result in only trace amount of harmful substances permeate to the atmosphere. Comparing to other fuels, eco-pea coke seems eco-friendly and economic.
Warmth and safety
Size of granules varies from 5 to 25 mm. Eco-pea coke requires modern boiler with fuel dispensers. Such automatic operating is not only convenient, but also money-saving, since the boiler needs to be reloaded once in a few days. It is also safe solution, because of eliminating carbon monoxide, dioxine or fume hazard because these are not emitted in the process of eco-pea burning. Eco-pea coke is a modern method of heating allowing us to decrease the risk associated with harmful side effects of fuel burning.
Thanks to its lightness and non frequent dispenser reloads, eco-pea coke is a perfect solution even for seniors. Heating this way is more effective and convenient, because there is no need to worry that the house will become cold in no time. The only requirement is to clean the boiler of ash in every few days, not everyday.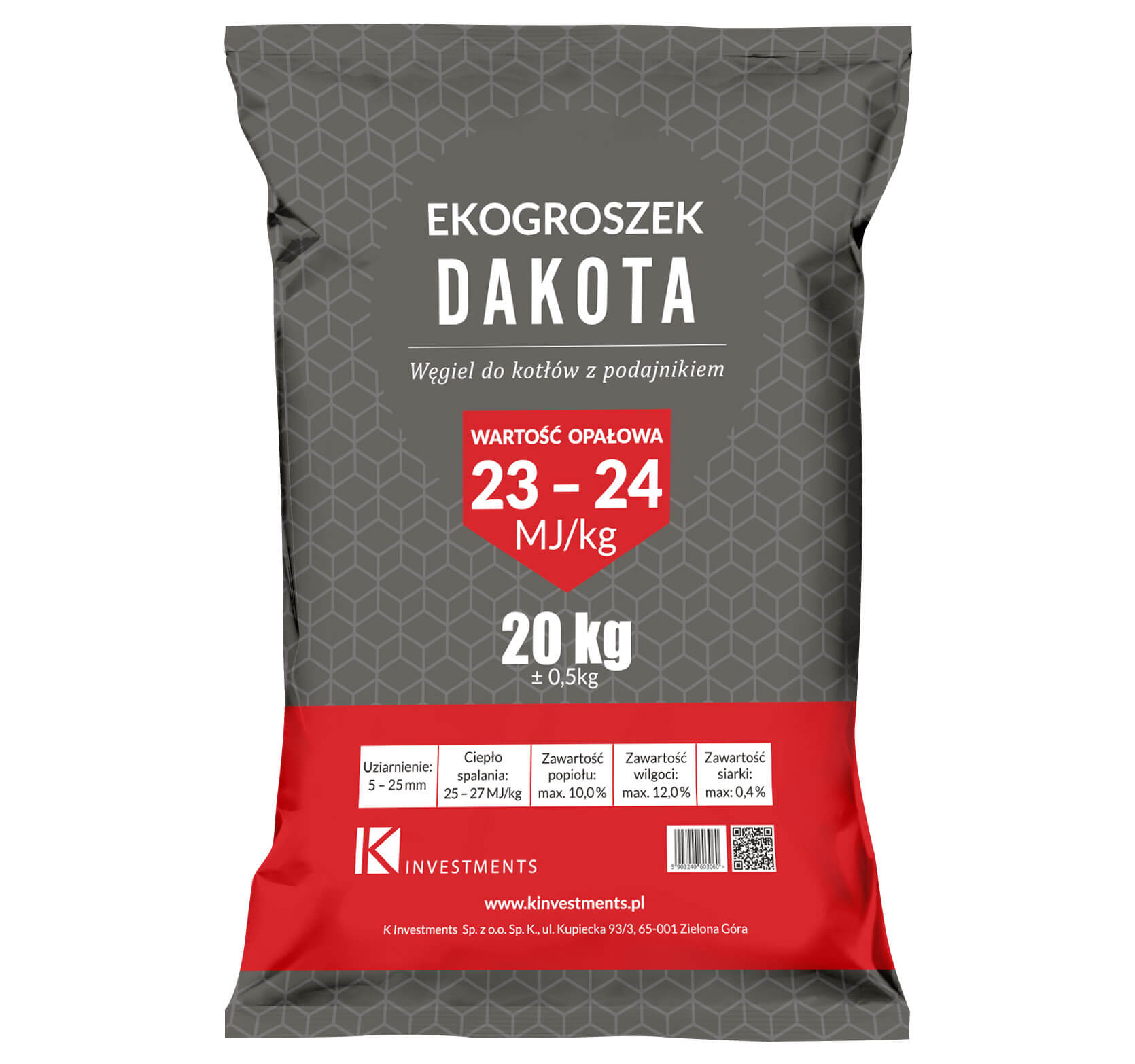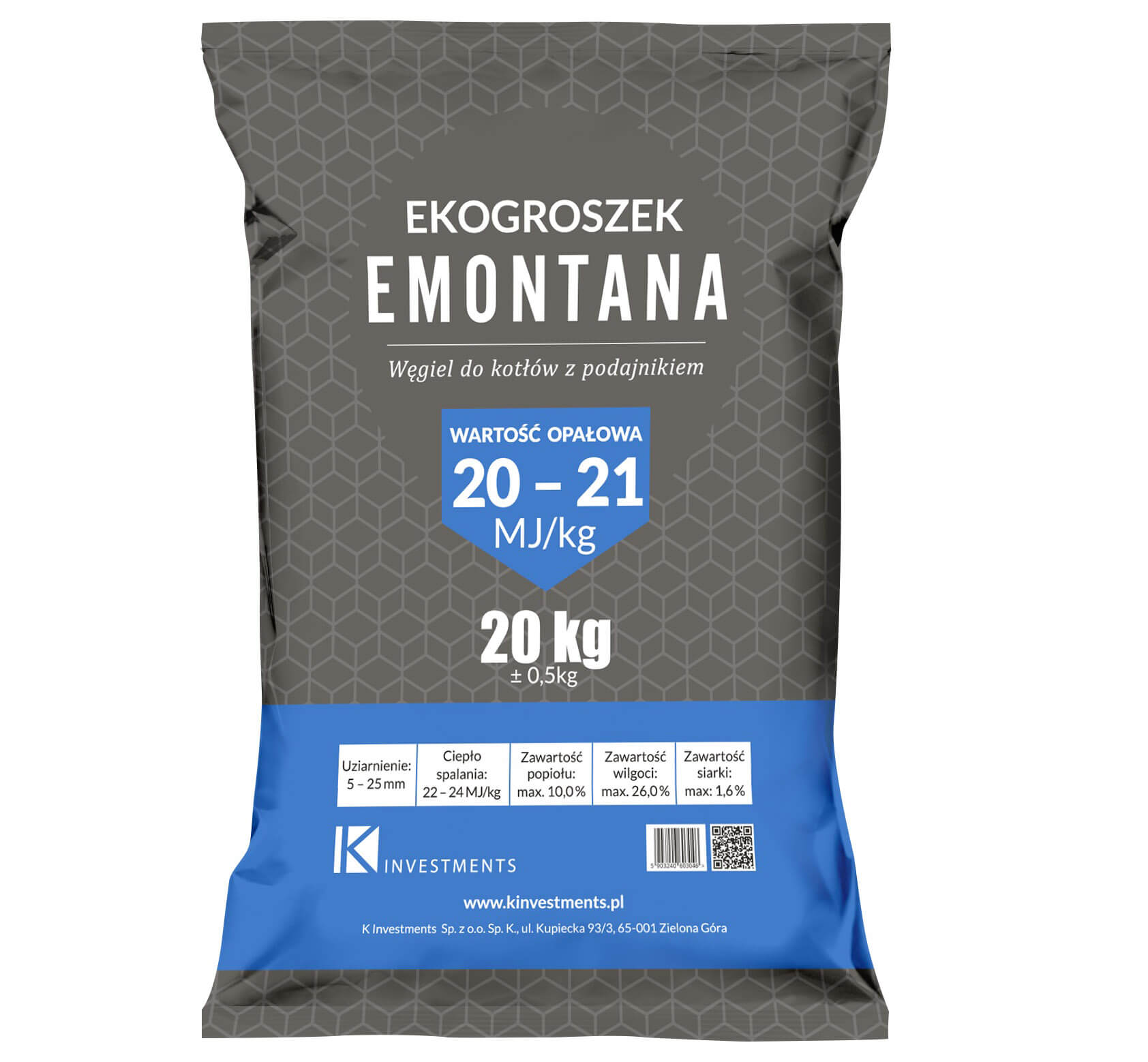 Real high quality eco-pea coke
Unfortunately, the market became loaded with low quality products which resemble eco-pea coke, but only by the looks. Agents responsible for distribution of such fraud generic fuel base on consumers' lack of knowledge to sell faulty, low-calorie product. There is a way to avoid being cheated! Buy you eco-pea coke only from trustworthy suppliers with established position on the market. These are the ones you can trust.
Best choice
Eco-pea coke has quality that traditional fuels lack of. It is effective, so the price-to-heat ratio is undoubtedly positive. We start to care more and more about the well-being of our planet, and the eco-pea coke is a fuel perfect for conscious inhabitants of planet Earth. There is no need to do harm to the nature. Another advantage is the mode of automatic loading, which makes eco-pea coke also very convenient. This fuel means warmth with minimal effort.
Packing
Our company also provide packing services for coal. Eco-pea coke is available in sacks of 20 and 25 kg.