Owing to our strong market position, involvement and good relations we continue to establish new partnerships with entities manufacturing the highest-quality raw materials, which allows us to significantly surpass the competition both on Polish and global markets.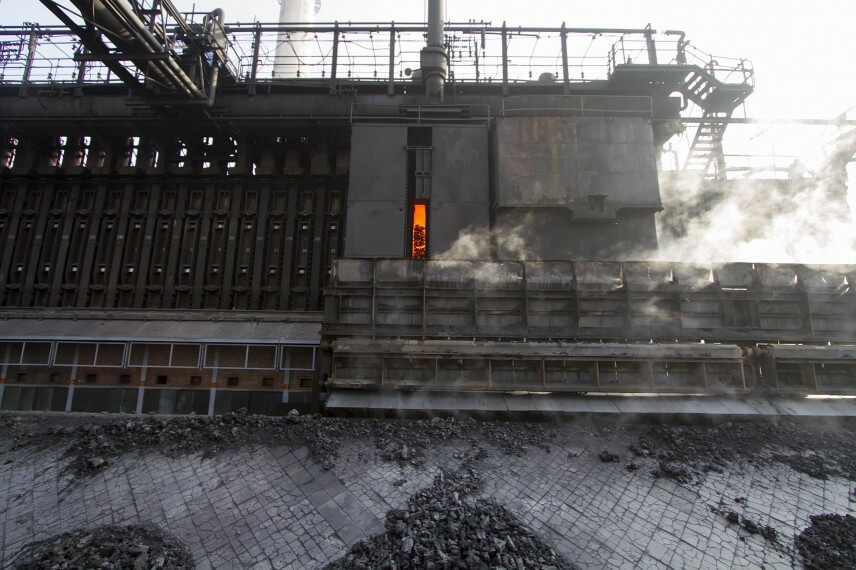 K Investments cooperate with CARBO-KOKS Spółka z o.o. in Bytom. We are the sole distributor of the company's coke.
CARBO-KOKS Spółka z o.o has been a manufacturer of foundry, blast-furnace and domestic industrial coke for nearly 160 years. CARBO-KOKS carries out its activities using a 45-chamber coke battery with industrial capacity of 250.000 tons per year. The company is a special brand in Polish coke industry, among others, due to the fact that it is entirely based on Polish capital. As part of our cooperation with CARBO-KOKS we sell coke to domestic as well as foreign customers using railroad and road transport.
Owing to cooperation with CARBO-KOKS we are able to combine our companies' extensive experience and excellent solid fuels market know-how, which results in the development of a diverse range of coke products and, most of all, an unbeatable offer for our customers. Please make yourself familiar with our offer and feel free to contact our Commercial Department, which will provide precise answers to any questions and advice concerning the best solutions.
We are a renowned supplier of coke on Polish and foreign markets. We sell coke to many important institutions in the country and abroad. We acquire our key customers throughout Europe, working based on short and long-term contracts:
Spain
Great Britain
The Balkan Peninsula
Turkey
Lithuania
Latvia
Estonia
Norway
Finland
Poland
Italy
Morocco
Egypt
Libya
Pakistan
India
---
We also cooperate with other leading coking plants in Poland:
ArcelorMittal Poland Branch in Zdzieszowice – one of the largest and most advanced coking plants in Europe. It manufactures metallurgical coke: blast-furnace and stabilized coke, domestic and foundry coke. The industrial capacity of 4 new coke batteries amounts to 3,000,000 tons of coke per year. The total industrial capacity amounts to ca. 4,200,000 tons per year.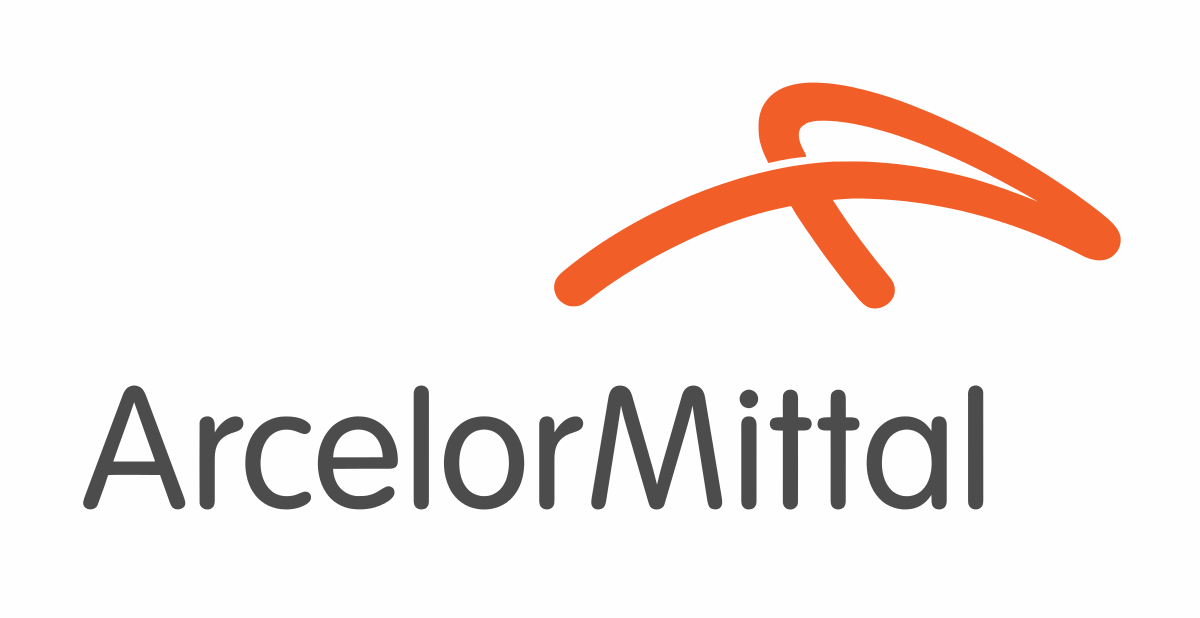 ---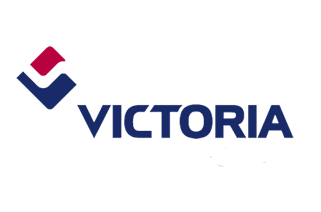 Wałbrzyskie Zakłady Koksownicze Victoria S.A. – is a leading manufacturer of foundry coke in Poland. The production of ca. 400,000 tons of foundry coke per year makes Victoria a major partner in Europe.
---