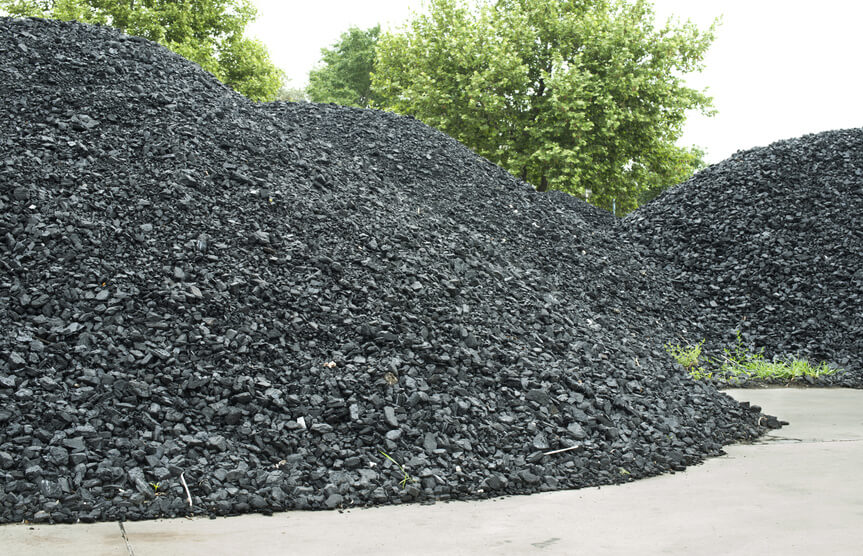 K Investments conducts high quality services of import of bituminous coal from all important resorts. Our coal is delivered from Russia, Ukraine, Indonesia and South America. Transport from Czech Republic (OKD) is conducted directly through southern borders of Poland. Bituminous coal from Russia and Ukraine is imported though borders on the East of Poland via rail. We obtain a number of terminals and due to the raising needs of our clients we constantly work on adding next ones. Import from other countries is held in sea ports.
Our offer includes also import of bituminous coal in all its types: coal dust, sorted and non-sorted coal. Products which we import characterize with calorific value Q; we can offer various fractions of coals of energy load 15 MJ and 30 MJ.
Our portfolio shows documentation of cooperation with the biggest processing plants in Poland. We signed partnership with Russian company SUEK whose coal gains more and more attention on the market. Because we cooperate with the most important power brokers, our company covers also the service of coal preparation in accordance to client's specifications and needs. We are most proud of working hand in hand with all the coal companies in Poland: PGG Polska Grupa Górnicza, Katowicki Holding Węglowy, Tauron Wydobycie, PG Silesia, which enables us to include their assortments into our offer and respond to the needs of our clients even more precisely and maintaining the same level of quality.