Our company is an independent seller of solid fuels: steam coal, coking coal, coke, anthracite coal, and other coal derivatives. Our company cooperates with producers as well as final recipients of feedstocks.
Why to trust us?
Our feedstocks come from the biggest producers from Poland, Czech Republic, Russia, Columbia, USA, Canada, Peru, Indonesia, China, Kazakhstan and Austria.
We supply many important power industry institutions, coke plants, cement works, processing plants as well as plants specialized in metallurgy, lime, sugar and chemical industry all over Poland and European countries.
We cooperate with producers as well as final recipients of feedstocks.
We guarantee best quality service and deliveries of coke and anthracite coal under the long-term agreement.
We obtain knowledge and experience in sales of coal, coke, anthracite coal and other coal derivatives for the inner market, as well as in import and export.
We are reliable partners. thanks to many years of trade credibility, our status on solid fuel market remains well established and stable.
Our numerous partners are based in Germany, Austria, France, Czech Republic, Slovakia, Slovenia, Ukraine, Belarus, Lithuania, Latvia, Italy, Romania, Great Britain, USA and countries of the Balkan Peninsula. We still search for new opportunities.
Exclusive contracts allow us to adjust prices, terms and conditions of trade due to the changing situations on the market.
We make immediate decisions and solve all the problems au courant.
The root of K Investments is based on staff of best qualified experts who know the situation on the market and in the industry by using their experience and knowledge obtained on most recent schoolings on trade, marketing and service. Every member of our staff speak fluent English and German, which allows convenient and comfortable cooperation and communication with our partners.
Know-how

For sake of our clients' comfort, our staff has defined and introduced the system and a number of effective solutions to cope with the most challenging and unusual tasks. Effective execution of every task which aim is to improve technological processes, reduce the costs, maintaining prices and quality and avoiding physical difficulties as well as adjusting to the latest trends seems to be one of the most required features.
Our company is proud to be expert in:
Executing the best quality of products and deliveries.
Choosing optimal mode of transportation depending on target setting and size of delivery.
Providing fixed or variable terms and conditions of contracts.
constant supervision over the executing process from beginning to delivery to the client.
Adjusting price range to the situation on the market.
Packing feedstocks in big-bag or 25kg-sacks.
Grinding and sieving of feedstock.
Delivering feedstocks in containers.
Selecting the best feedstock or offering an alternative one.
Feedstock storing
Improving processes for possible complaints.
Individual approach to every client.
Improving feedstock range.
Mixing and preparing due to particular specification.
Regular analyses conducted by independent laboratory (SGS, Hamilton).
Long-term contacts.
Financial warrants for every transaction.
Legal warrants for every transaction.
Preparing required documents.
Our team is happy to help and provide any information. Please, feel welcome to ask about everything as well as to look info our offer of wares and services. We will be happy to meet your needs. We are on constant long-term contracts with a number of feedstock producers all over the world. Contracted amounts allow us to maintain competitive prices. We are open for cooperation with final recipients as well as trade agencies.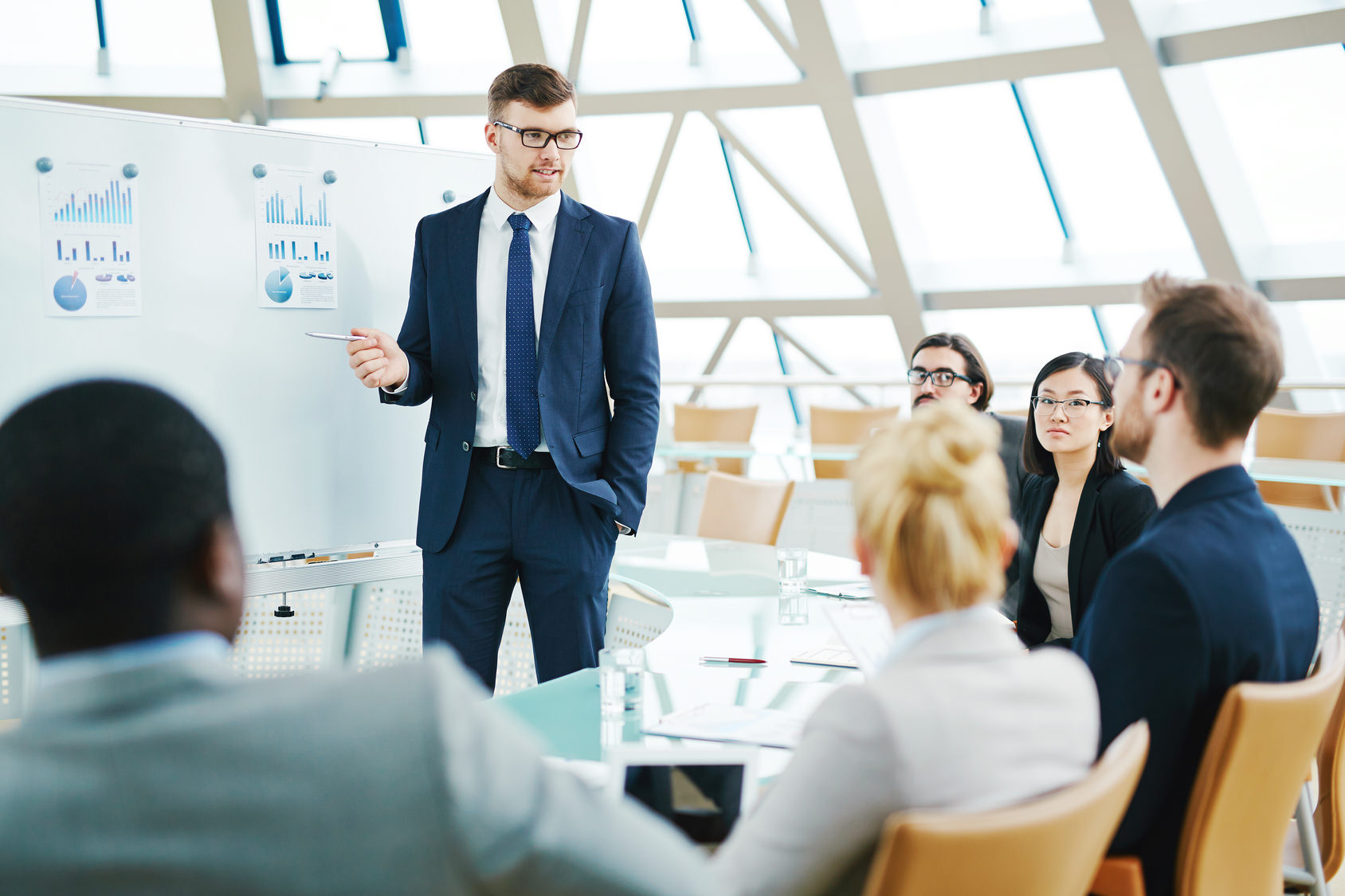 Our established status on the market and many years of experience allow us to guarantee continuous availability of deliveries, safe transport, quality control, payment term, possible negotiations for price and adjusting prices due to the recent situation on the market, as well as complex legal assistance for every transaction.
Our clients:
List below presents potential clients to whom our services are directed:
Power industry
Heat plants
Coke and chemical plants
Enrichment plants

Mixing plants
Foundries
Metallurgic industry
Recycling plants
Sugar factories
Cement works
Brickworks
Paper mills
Lime factories
Production plants
Broker companies
Approach to each of our clients is individual: terms and conditions of cooperation are adjusted due to the individual factors as financial situation, opinion on the market, economic history. When our trade experts issue a positive opinion about particular institution, we are ready to open range of solutions and options to improve terms of the contract and allow it to function properly.